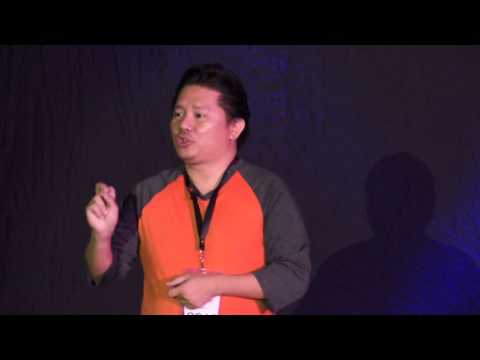 How Being Average Can Create Creative Breakthroughs
Improv actor Gabe Mercado shares how society has forever pushed people to "try hard", to be excellent at everything, and anything short of perfection is failure. But by having the mindset of "being average", Gabe shows that people can escape the pressures of society and therefore unlock their own real and unique potentials.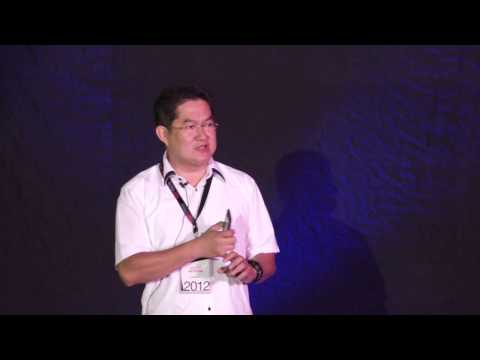 Social Entrepreneurship 102 - The Next Phase
Father Xavier Alpasa talks about his experiences in dealing with and helping the Sumilao farmers, who had their lands returned to them through the assistance of the academe and the church, along with many civilian sympathizers. But this small victory is not enough; for real change to occur, Fr. Xavier elaborates that the gains of agrarian reform must be sustained, and that is where social entrepreneurship comes in.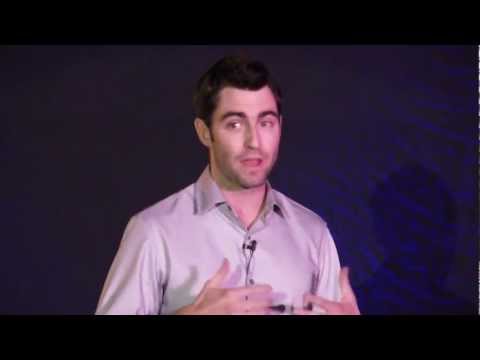 How Micro-Movements Will Change The World
As founder of Change.org, Ben Rattray shares his observations on how small social justice movements online can create results, not just in their locality, but by beginning a chain reaction that can spark actual change to happen all over the world, from South Africa to the Philippines.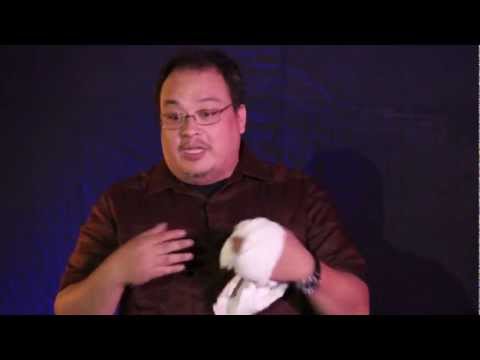 Using Filmmaking for Community-building
After experiencing burnout during his film career, Mike Sandejas' lost passion for filmmaking was revived when he started working pro-bono on a local television show made in the small city in Bataan, Philippines. Starring local teens singing about their real lives, Mike put his own career on hold and focused on making the dreams of others come true.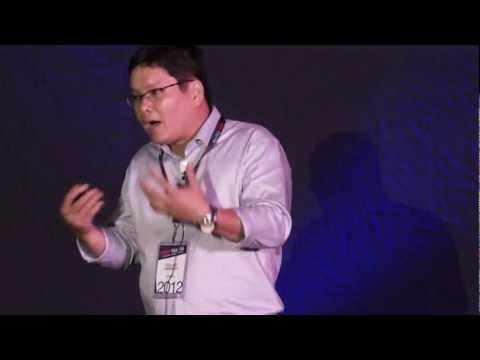 Science to Survive
The Philippines has recently been more prone to natural disasters, from land slides to unexpected city floods, which have cost some Filipinos not just their property but their lives. Mahar Lagmay, Executive director for the DOST Nationwide Operational Assessment of Hazards (Project NOAH), enlightens us on how the country and its natural events have always existed, and how these human disasters can be avoided with a proper understanding of the environment through scientific observation and preparation.